---
Lamp House Music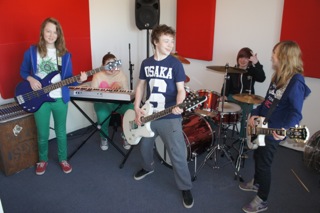 Read more about the rehearsal rooms for musicians and bands here...
A Vision for Haddington Town Centre
Click the links below to read the reports:
Easywheels
Car Club Haddington
Call 0845 602 8030 or 0191 375 1050
Newsround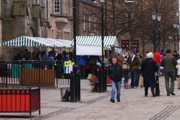 Read the about the latest happenings in Haddington...
Read older articles in the archive...
Venturing Out
Outdoor activities for children, adults and families.
Download the leaflet...


Haddington Map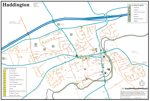 Click here to view the map...
Haddington Business Association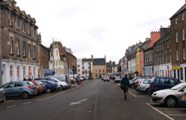 The Haddington Business Association promote local businesses to keep Haddington Town Centre alive.
Famous

Haddingtonians

John Knox, Samuel Smiles, Sir William Gillies and many have spent some time in Haddington.
Click here to find out more...
Christopher Galloway - Our Man in Moscow...
Any comments...
Any comments on the web site should be addressed to jwilson4155-at-btinternet.com
(Please replace -at- with @. This is present for spam prevention)
---